Our company was founded as a family business in 1986. We moved to our current site in 2003 and today, operations are run by the third generation of the family.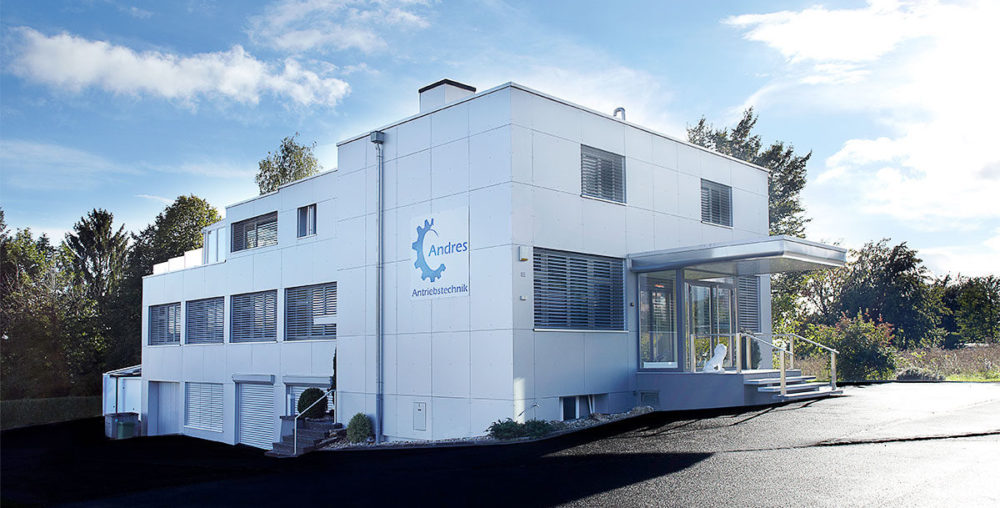 Our region has long been known for the production of parts for clocks and watches. For over thirty years, we have been providing pinions and gear wheels for the clock and watch industry as well as for other apparatus engineering applications. We offer a wide selection of parts in various sizes and alloys.
Thanks to our modern machinery and our experienced team, we are also able to manufacture complex parts to extremely narrow tolerances.
We also provide a roller burnishing service for our toothed parts.